---
160M DX QSO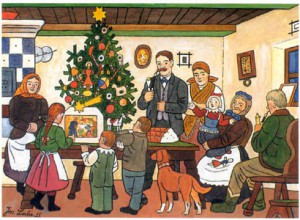 I salute the reader. Before cq ww 2016 and during the race I made many nice DX chasing. For example, 3B9, HR2, HC1, JA, A4, OX3, JY9, VP2E, PJ4, UN7, Ws, UA0 and many others. Excellent band walked 80m, here I have made many DX chasing around the world. During the race I ARRL 160M during the SR I have made a series of stations in the US and second only VY2ZM, absolutely wrong CONDX.
I wish everyone a decent hams nice Christmas Holidays, Happy New Year 2017 and many DX chasing.
Those who are rude and unable to act on the gang can go into nature and breathe fresh air.
It is a kolkhoz, cheating in contests or deliberate interference on the bands.
73 OK1DOT